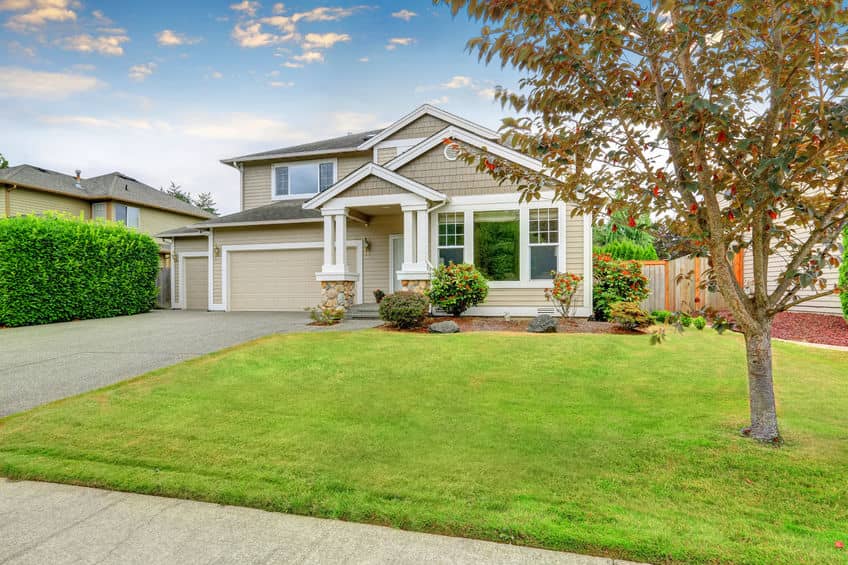 There's a lot to think about when choosing which one of the many window companies in San Diego to work with for replacement windows. You probably know that you should go with a company that sells high quality windows at fair prices, that provides excellent customer service, and has highly skilled installers, but there's one factor that many homeowners fail to consider when selecting a San Diego window company—warranties.
Here are some things to look for when it comes to replacement window warranties from San Diego window companies:
Manufacturer's Guarantees
The warranties provided by window manufacturers can vary quite a bit. You can find windows that come with a five-year warranty or windows that come with a lifetime warranty. There are even brands of replacement windows that come with a double lifetime warranty.
The term "lifetime warranty" can be a bit misleading, unfortunately. The warranty period for a lifetime warranty only lasts for as long as the original purchaser of the windows owns the home. Once the home changes hands—is sold or passed down as an inheritance—the windows are no longer covered by the original warranty. With a double lifetime warranty, the warranty can be transferred one time—to the subsequent owner of the home. Typically, some paperwork needs to be filed with the window manufacturer in order for the warranty transfer to occur.
A manufacturer's warranty covers defects in the windows, such as seal failure or broken hardware. Some will even cover the glass if it gets accidentally broken. But just like any warranty out there, there are exceptions. Most window warranties won't cover things like problems that occur due to vandalism, acts of God, or improper use of the windows. They also may not cover windows that were not professionally installed.
As you research different brands of replacement windows and the warranties that come with them, make sure you also do a little digging into how the manufacturer tends to respond to warranty claims. Some manufacturers are notorious for denying claims or taking many months to resolve issues. Other companies are very responsive to their customers' warranty claims and get issues taken care of in a timely manner.
Installation Warranties from San Diego Window Companies
Separate from the manufacturer's warranty is an installation warranty, sometimes called a labor warranty. This warranty comes from San Diego window companies that install the windows. This type of warranty will typically cover the windows in case any issues arise as the result of an installation error.
If a replacement window is improperly installed, there may be issues with how well the window opens and closes, or how well it insulates the home from outside temperatures, rain, and wind. A replacement window company that offers an installation warranty should correct these issues free of charge by either repairing or replacing the windows in question.
San Diego Window Companies that Offer Both Types of Warranties
Just about any replacement windows you buy in San Diego will come with some sort of manufacturer's warranty, but only select companies will offer an installation warranty. Typically, the companies that supply their customers with an installation warranty use their own team of installers who are highly trained and skilled at window installation. BM Windows is one of the few window companies in San Diego that sells only windows with a lifetime warranty or better, as well as a lifetime guarantee on the installation.
When you have both warranties, your windows are pretty much fully covered! If they aren't, you may find yourself having to pay out of pocket for expensive repairs.