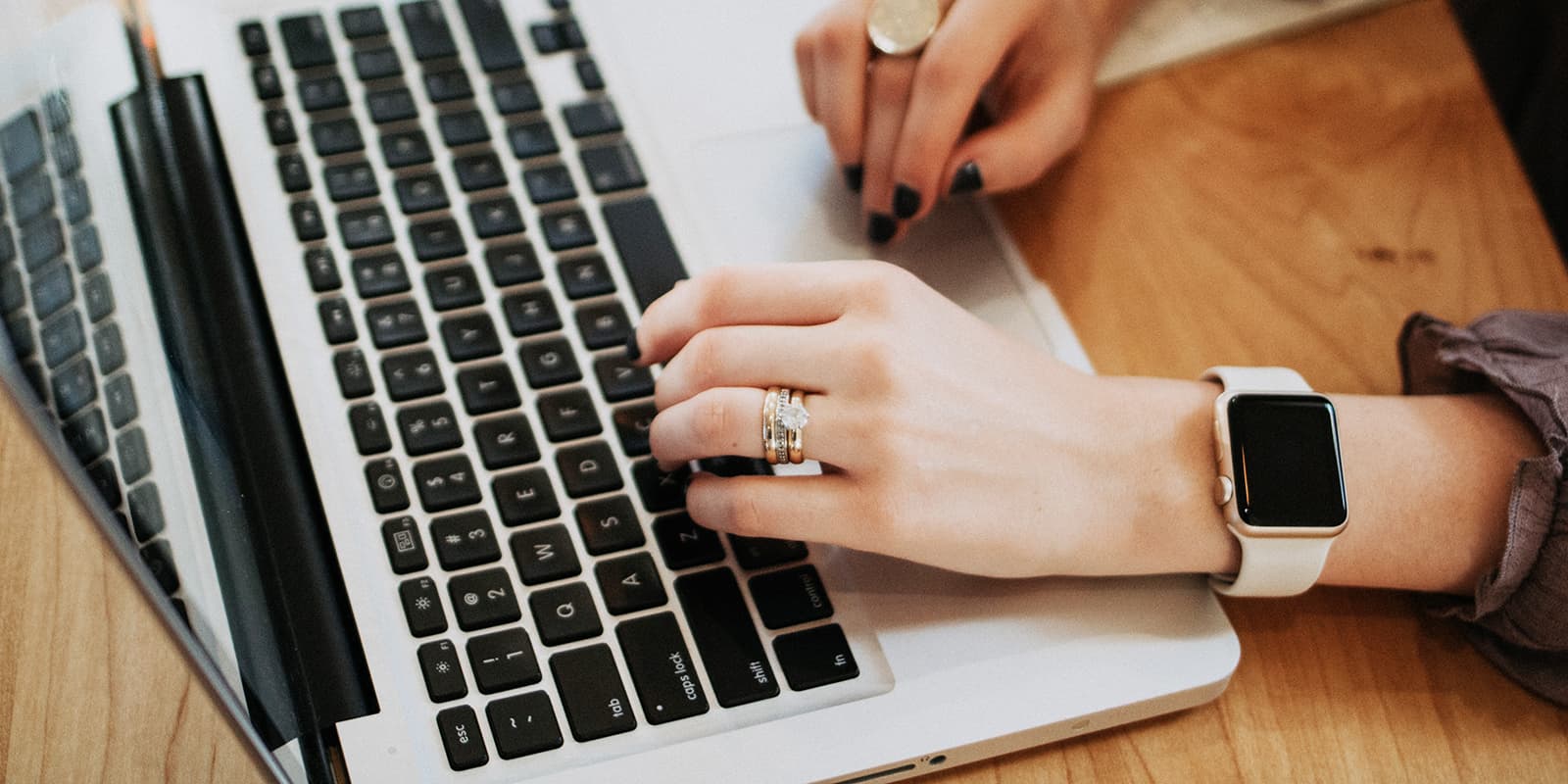 Conducting a church survey can tell you a lot of interesting things about your congregation. It can give you some insight into the demographics of those who attend your church. It can tell you whether or not they are bought into your church's mission and vision. And if you ask the right questions, a church survey can even help you gain an understanding of the level of spiritual maturity and knowledge of those who call your church home.
A good church survey can also help your church leaders plan for the future.
Your church's strategic plans should be based on facts. According to OnStrategy, "Strategic planning is a process that helps focus on aligning the unique gifts and resources that God has given your organization to take advantage of your opportunities." But what if you're not sure what those unique gifts and resources are? A church survey is a great place to start.
By surveying your congregation, you can get a good idea of what they perceive as your church's strengths and weaknesses. As you look at the weaknesses that come to light, it may prompt your leaders to consider new ministries or programs. For example, the survey may show that there are people in your church who have attended for many years, but still don't have a good grasp on the gospel message and how it impacts their lives. Your church may want to make plans to put a more robust and intentional discipleship program in place.
A church survey can also reveal that your allocation of resources could use a second look. Maybe you're pouring a huge amount of time and money into ministries that benefit young, single adults, but after surveying your congregation, you find that a majority of your congregation is married with young children. Paring back certain ministries and building up others could make a lot of sense, given your church's actual demographics.
Creating a church survey that provides your leaders with the information they need for strategic planning can be difficult. What should you ask, and how should the questions be worded to get the most accurate feedback possible? Should the questions be very specific or more general? How long should the survey be? These are all legitimate questions. If you feel unqualified to put together an effective church survey, you might want to consider purchasing a ready-made church survey from an organization like VitalChurch Ministry.
Their Church Vitality Survey is designed for churches of any size or denomination. The questions are based on VitalChurch Ministry's many years of research and practical experience working with churches and providing assessments. When you purchase the survey, not only do you get the survey itself, but you also get a follow-up report and a one-hour follow-up call with a diagnostic expert from VitalChurch Ministry. During the call, you can ask questions to gain further insight into the survey results and advice on how to proceed, given the information you've received.
A church survey can provide your church leaders with valuable information for strategic planning purposes, but only if you ask the right questions and know what to do with the answers!