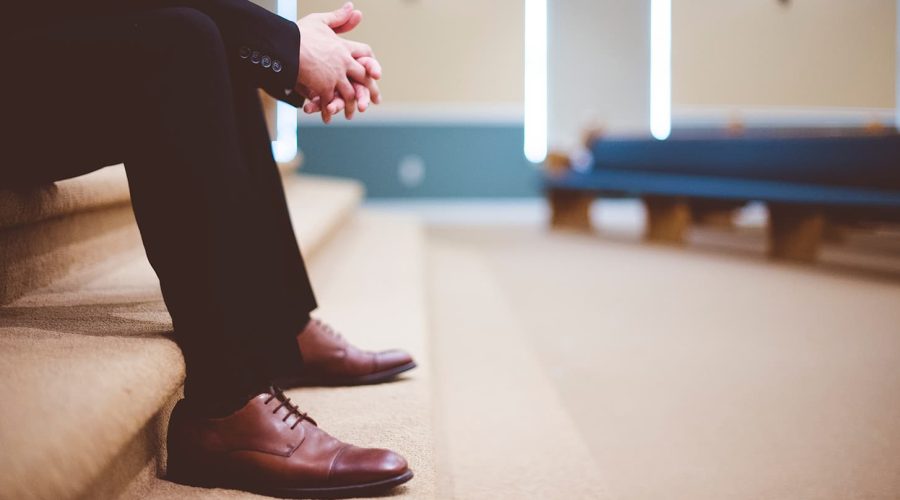 In a country as large as the United States, with hundreds of thousands of Christian churches, it makes sense that at any given time, there would be churches in between lead pastors. Lead pastors leave churches for a variety of reasons: they retire, they move on to another church, they leave the ministry altogether, they are let go by the church, they become too ill to continue in their role, or they pass away. When one of these things happens unexpectedly, a church can find itself in a difficult situation. They may turn to an interim pastor ministry for help.
What Are Interim Pastor Ministries?
Interim pastor ministries are organizations designed to help churches in transition by staffing them with a temporary lead pastor while they search for their next permanent lead pastor. These organizations typically have a team of pastors on their roster who they will send out to spend several months to more than a year at a church as their interim pastor.
Bringing in an interim pastor provides the church with the time it needs to conduct a thorough pastoral search. An interim pastor can also provide a church with much-needed stability and consistent leadership during a time of transition.
What to Look for in an Interim Pastor Ministry?
What you should look for in an interim pastor ministry depends on the needs of your church. Some churches already have a solid foundation and good leadership in place, and they just need a temporary pastor to come to their church to preach on Sundays. This could be the case at a denominational church with strong ties to its denominational leadership, or at a church that has a gifted associate pastor already on their staff who will likely be promoted to the lead pastor position in the near future. Bringing in an interim pastor to preach on Sundays could provide the church with the time they need to get things in order for their next lead pastor.
The above scenarios are not typical, however. Most churches without a lead pastor need more than just someone to preach on Sundays. They need leadership. The circumstance(s) that led up to the pastoral vacancy may also need addressing. For example, the previous lead pastor may have left due to conflict that still needs to be resolved. Or the church may have gone through several lead pastors in a short amount of time and needs outside help to keep the pattern from continuing. In cases like these, the church would need to bring in an interim pastor who is equipped to deal with serious issues. Not all interim pastors are.
VitalChurch Ministry is a nonprofit organization that is dedicated to helping churches in the latter category—those that need more than just a preacher. They like to say that they come to churches as pastors, in every sense of the word. They care for the church and help guide the church into their next phase of ministry. They pray alongside other church leaders for the Holy Spirit's guidance and work with the congregation to establish an agreed-upon mission or to renew the congregation's commitment to their existing mission.
The interim pastors at VitalChurch Ministry don't shy away from addressing difficult issues. According to their website: "Difficult emotions related to grief and loss, anger, fear, and past history more often than not accompany a church that's in transition. The VitalChurch staff won't ignore those difficult emotional issues."
To learn more about VitalChurch Ministry and their interim pastors, visit their website: https://vitalchurchministry.org/